Product Description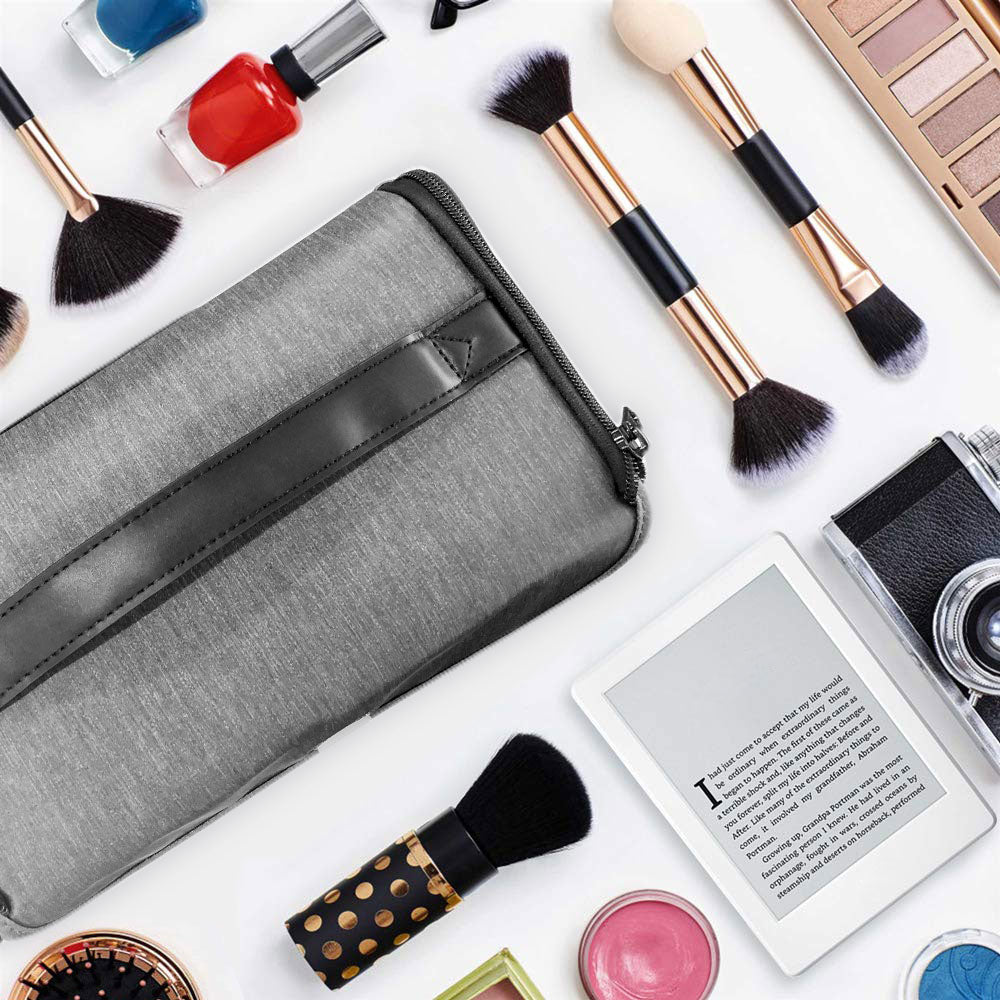 Our UV-C Lights sanitizing is Free of harmful substances , The optimum wavelength is in the region of 260 nm to 270 nm,
with efficacy falling exponentially with longer wavelengths. EPA Est. No. 96997-CHN-1
Keep your most frequently used items clean and sanitized while at home or on the go with powerful UV-C LED technology,
kill up to 99.9% faster than any other sanitizer.
Work for your phone, wallet, remote control, gamepad, headphones, car keys, jewelry, beauty tools,
toothbrushes, underwear, gloves, toys or clothes.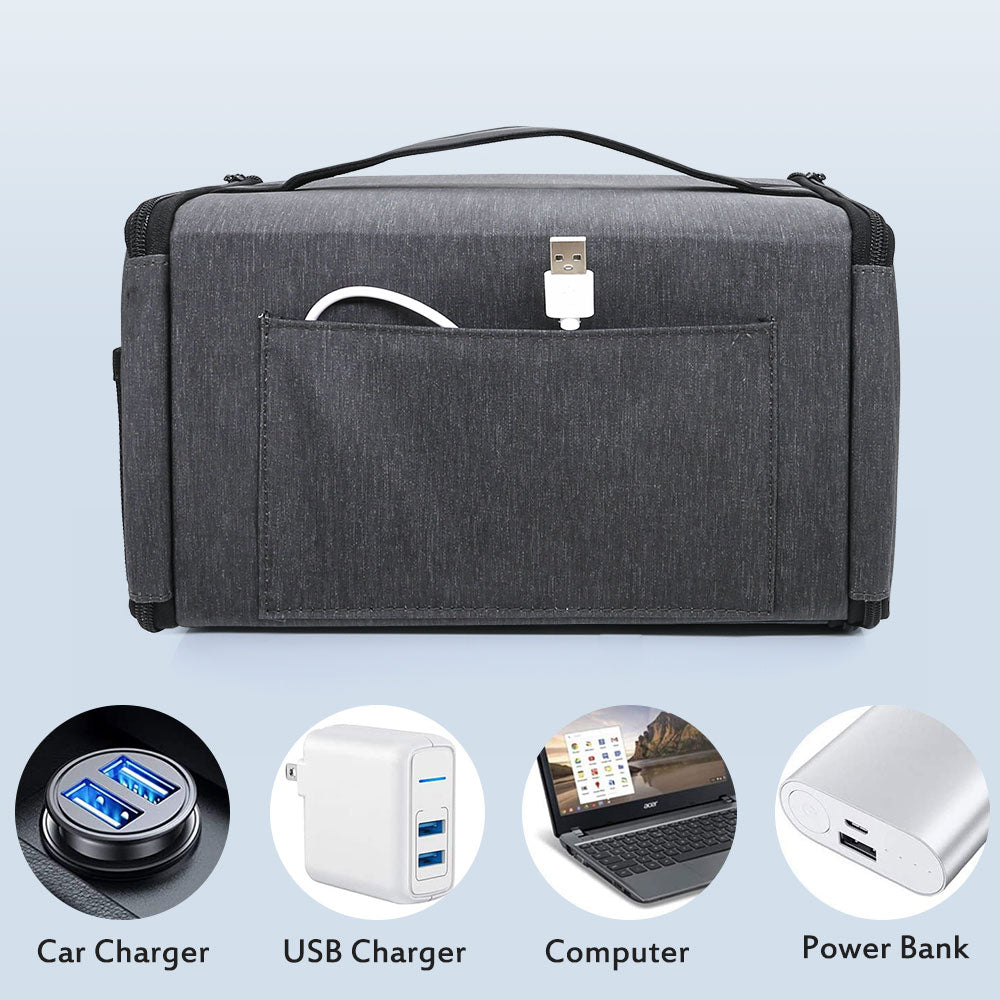 Using LED UV band 265nm-280nm to clean 99.9%safely and naturally, no water or messy chemicals needed, no more odor.
The latest foldable design.You can not only use on your stuff at home but also take the bag out for vacation or business trip.
that size that can fit in your carry-on luggage to travel with you.

Specification
Color: Gray
Material:Waterproof Fabric
Input: 5V/1A
UV Light Output: 3 W(Max)
UVC Lamp Surface Irradiation Intensity≥500μW/cm2
UV Wavelength: 265-280 nm
Dimension: 10.7*6.3*6.0 inch
Weight: 650 g

What's in the box?
1 x Portable UV Sanitizer Bag
1 x Charging Cable
(Adapter not included)
1 x User Manual