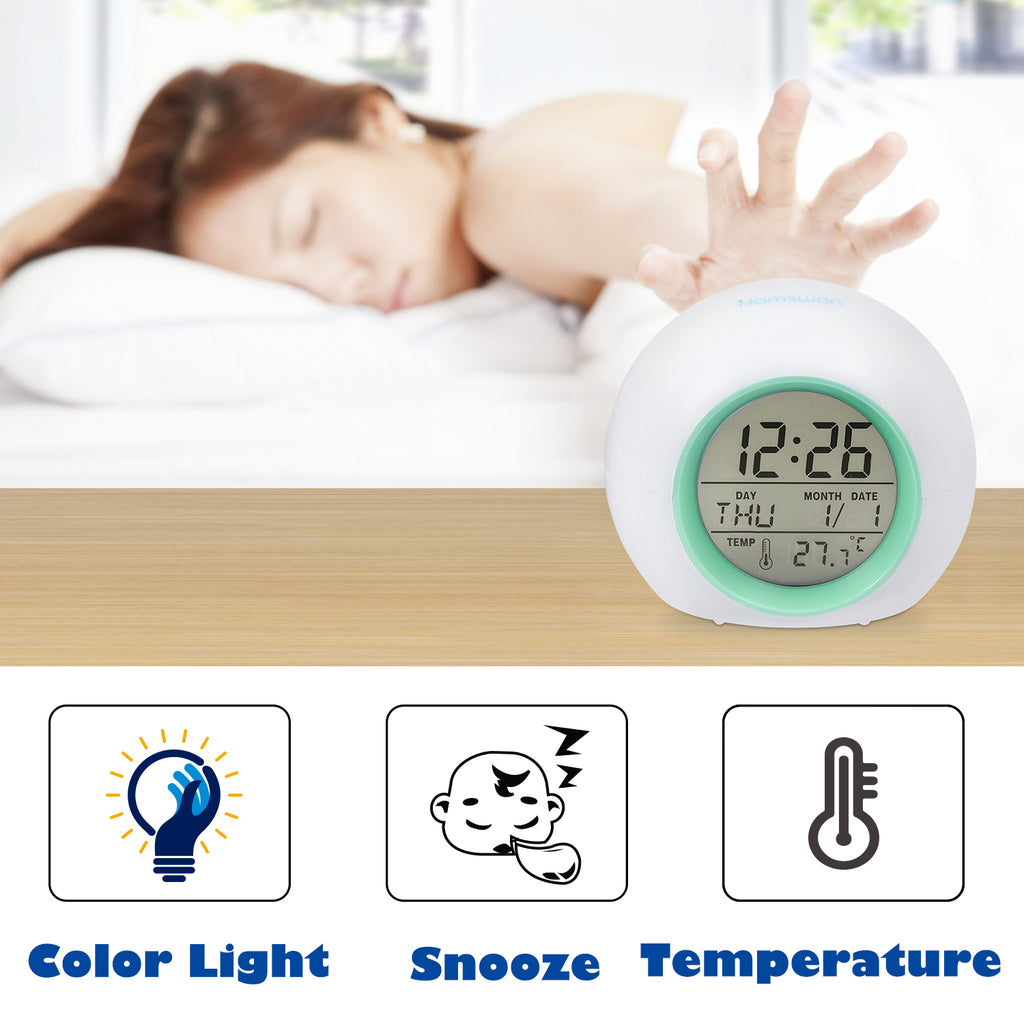 LED digital display shows time, date and temperature, 12 hour and 24 hour format.
Along with Fahrenheit and Celsius temperature detection, alarm setting, with timing function
7 colors available at backlights, giving you a dreamy color, creating a fantastic atmosphere as a
lamp at night for sleeping.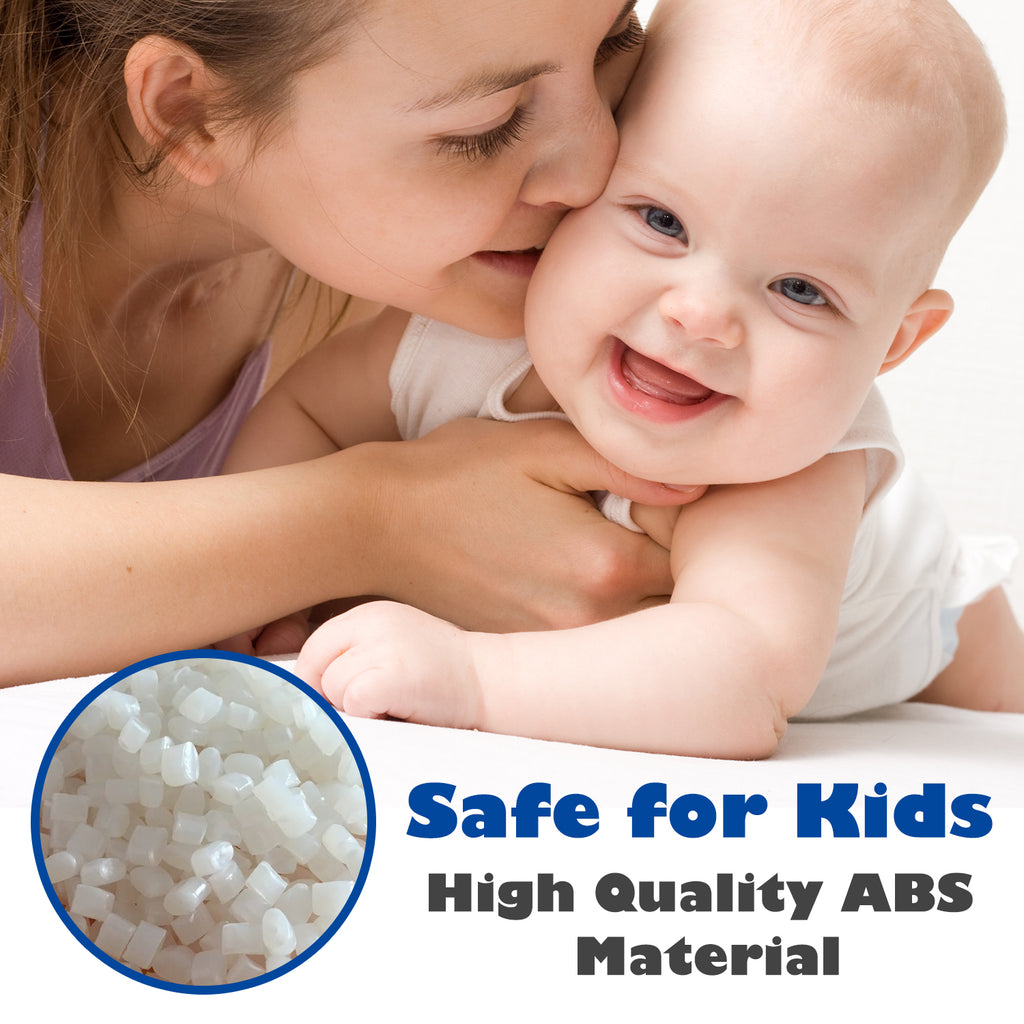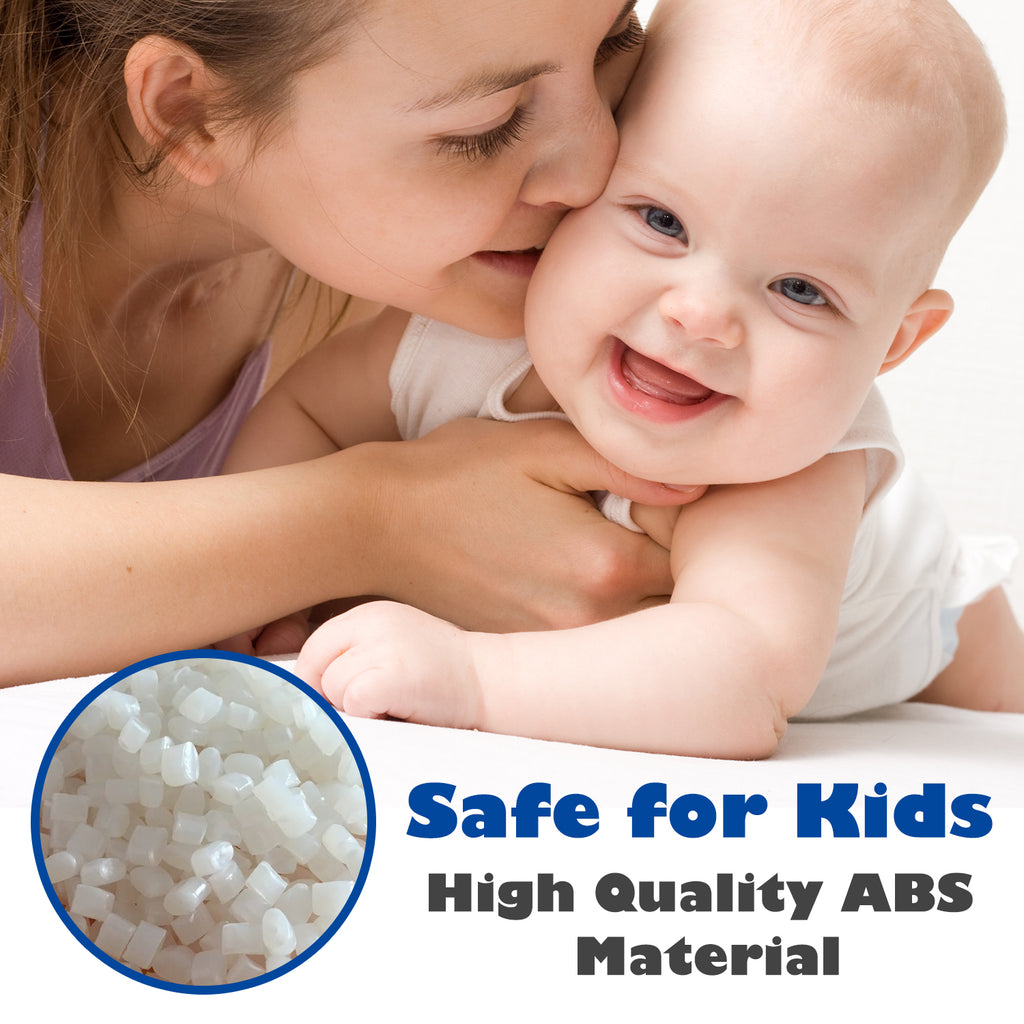 We are committed to providing an excellent shopping experience for your customers.
If you have any questions, please contact us and we will do our best to serve you.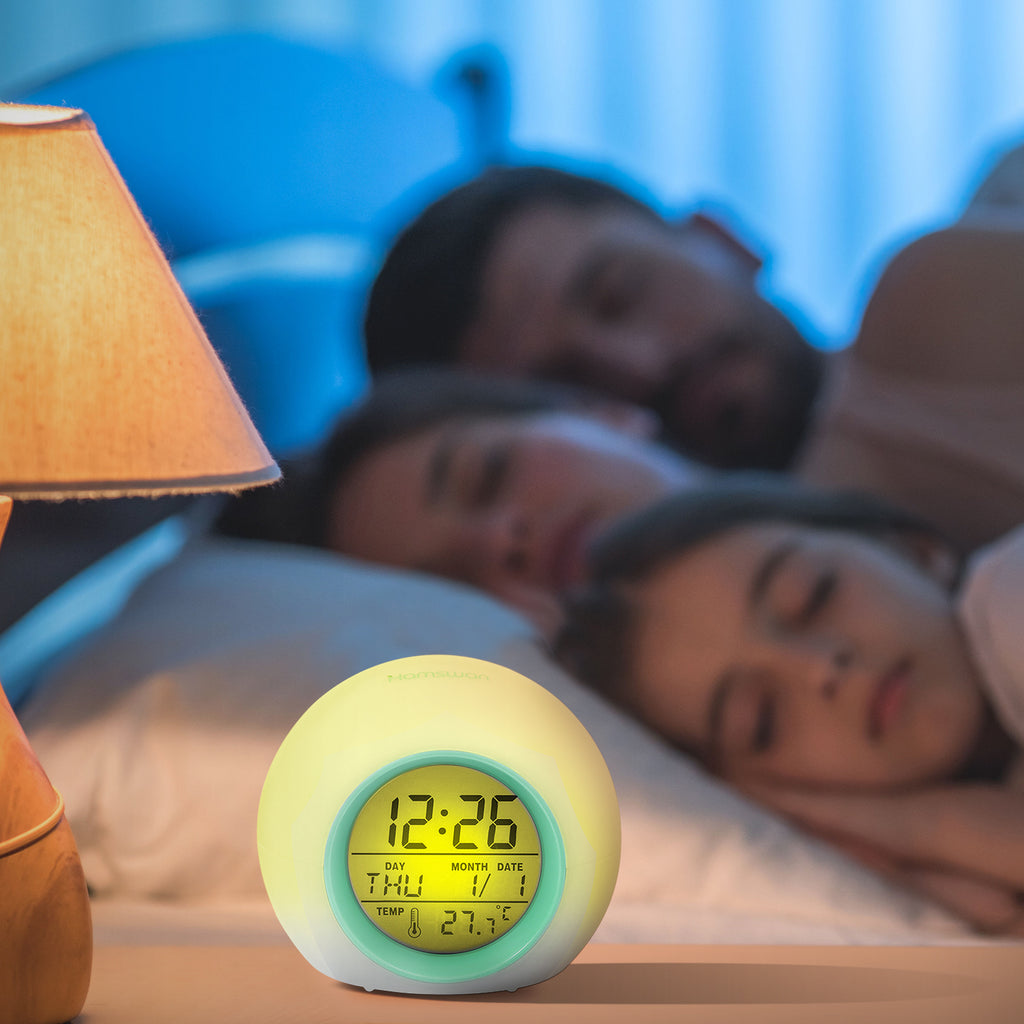 Specifications
• Model: JL-C018
• Net Weight: 102g
• Product Dimension: 100*90*90mm
• Battery: 3xAAA batteries (Not Included)
• Ringtones: 8
• Snooze Duration: 1-60minutes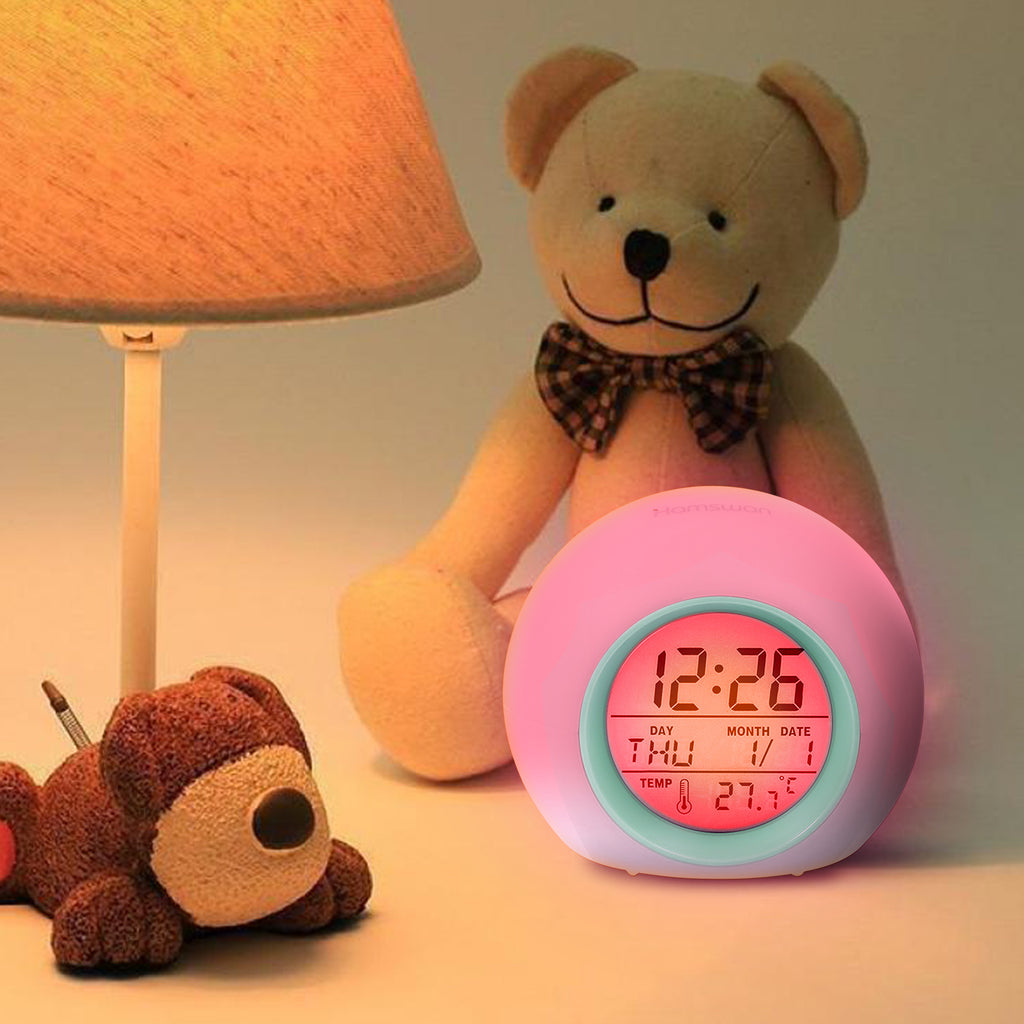 Notice
• After alarm setting is done, remember to press UP or DOWN to turn on the alarm and snooze, otherwise the alarm will not sound at all. The alarm icon and snooze icon will appear on the display.

Packing List
• 1x HAMSWAN Backlighting Alarm Clock
• 1x User Manual